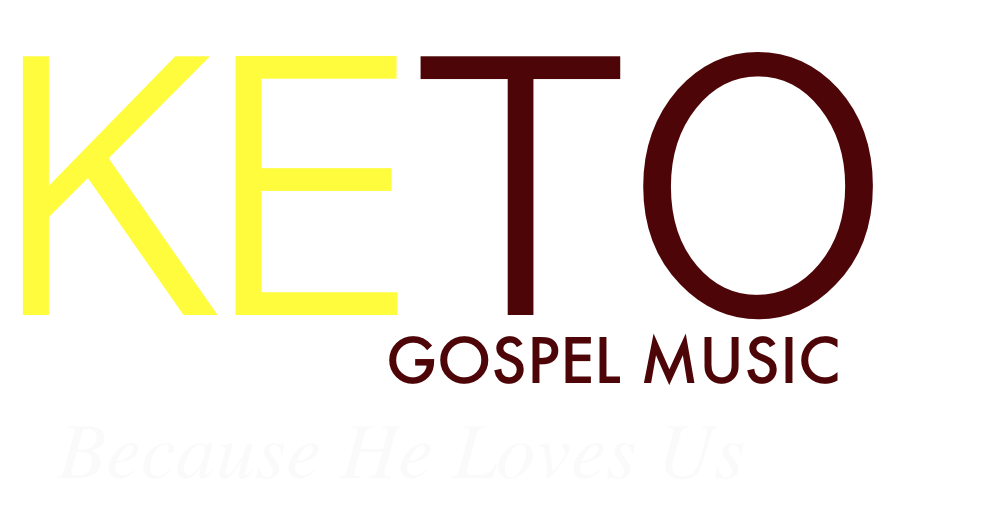 KETO is a new gospelgroup around duo Kerstin and Tomi Kaufmann.
KETO wants to bring modern and traditional gospelmusic to churches and concerts again.

At the moment KETO`s repertoire revolves around cover songs by William McDowell, Andraé Crouch, Richard Smallwood, Deitrick Haddon and more.

KETO are:
Vocals: Kerstin Kaufmann
Vocals and Keys: Tomi Kaufmann
Bass: Berni Lerch


further band members are
Bass: Sigi Bohnert
Drums: Silas

A demo of KETO´s music is in the making.
In the meantime you can listen to the song JESUS YOU`RE THE CENTER OF MY JOY
performed by KETO.